Boost Revenues For Your Davenport Trucking Company
Are you stuck taking loads with routes that your drivers don't like because you don't have cash?
Have you ever missed or avoided a good load your driver would have preferred but you were forced to take a less desirable route because of the payment terms?
Are you uncomfortable with taking on new customers and the risk of not getting paid?
If your answer is yes then our unique factoring programs definitely can help you take these loads.
By factoring with us we will not only credit clear customers for you, we will also pay you right away. Your options for new customers, loads and routes, will open exponentially. By having so many more load options you have a better chance of keeping your drivers happy too.
With our freight factoring company services, you can now confidently ask your customers for more business. Knowing you have a source of reliable cash flow, you may never have to turn away a good new load.
With a dependable source of funding you now have the time and cash to redirect your efforts to other crucial business areas that can help your business grow. Cash on hand can help you with:
Driver's Retention:
A good driver will make money for you and with a bad one you end up spinning your wheels. When you find good drivers, factoring can help you have what it takes to keep them--such as offer better routes, benefits and bonuses.
Purchase fuel and tires in bulk for greater savings.
When it comes to unexpected repairs and maintenance, you can get back on the road more quickly. An idle truck can be more expensive than the costs of its repair.
Why Orange Commercial Credit
is the Best Choice for You

Before you decide if we are the best freight factoring company for your Davenport company, let us tell you a little about us and how we stand above the other best freight factoring companies.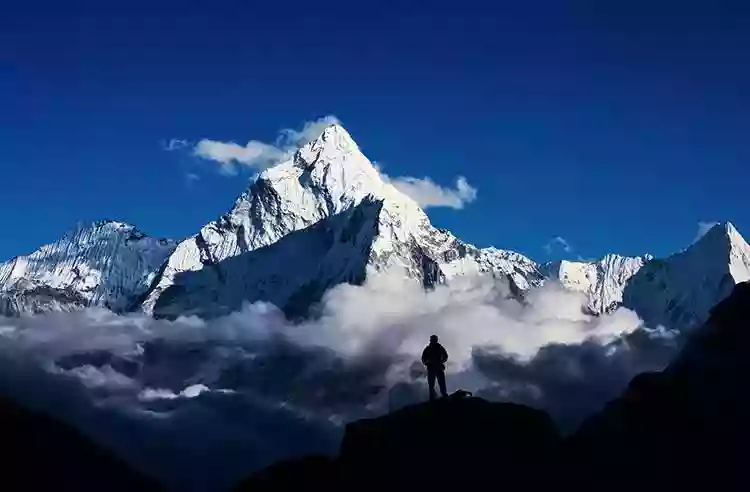 Over 40 Years in the Trucking Factoring Business
We have been in the freight bill factoring business for over 40 years, are independently held, and have a proven track record of being FINANCIALLY SOLID. We have survived many of the economy's roller coaster rides and in having done so, can lend you a helping hand in hard times. Rest assured we will be here for you when times get tough.
Happy Factoring Clients
More than half of our new factoring business comes from current customer referrals. We have a long list of happy factoring clients, our average client has been with us over 4 years, which is unique in the factoring industry. Compared with the other best freight factoring companies, we have the highest factoring advance rates. Also we have no factoring minimums and transparent factoring fees.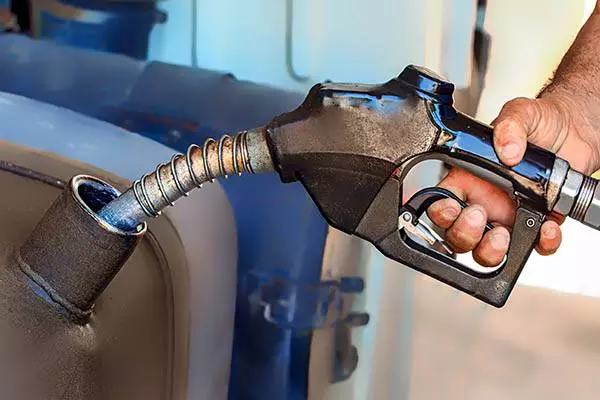 We Care About Your Davenport Trucking Company
We have your company's best interests and success in mind. Other freight factoring companies may not be in it for the long haul and every step of your company's journey. For example, some of the best freight factoring companies will continue to purchase your freight bills because they don't have the ability to see trouble ahead. You could end up buying back freight bills from customers who could have been avoided in the first place.
We operate differently than the others. Our purpose is to build a strong relationship with you and protect your company against risky customers, keeping your trucking business profitable.
Protect Your Davenport Freight Company From Taking Losses
We have credit experts and current payment data to spot early payment trends to help protect your company from taking losses on customers who may be heading into bankruptcy or brokers who can simply disappear overnight. Other trucking factoring companies may not monitor these situations as carefully to protect you.
We Fund More than Long Haul Over the Road Carriers
We have helped a wide range of freight companies including intermodal and dump trucks. So long as your customer's are creditworthy, we can fund bills to brokers, shippers, steamship lines, freight forwarders, construction companies and more.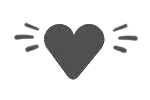 ""Amazing to
Work With""
"In 2014 we were referred to OCC by a friend. Our first experience with OCC was with Tina in the Sales Dept. Tina was amazing to work with. She answered all of our questions and guided us through the entire set up process. Other factors we were talking with weren't as willing to help as Tina was no matter what our questions or concerns. She explained everything and made sure we understood.
The Account Managers (Kurt, Tiffany & April) have been just as wonderful to work with. They work hard with care and passion to resolve any problems and are so kind to our customers.
We use the scanning program to send in invoices, which took some learning on our behalf, but it's good now. We have daily email contact with April and she's so responsive to our needs. We cannot say enough good things about our whole experience with OCC. We love them!"
Jennifer, Manager and Client Since 2014
An Illinois Transporation Company


How Freight Factoring Works
So how do our best freight factoring companies' programs work? Unlike a bank we focus on the strength of your customer's credit and their ability to pay their bills, not yours. We charge a small fee for our factoring service, but there's no debt and no interest. The factoring process is online and designed to be as easy as possible so that your business can thrive.
Once you are setup for factoring you get funded in 3 easy steps. First, you deliver the load. Next, you send us your invoice, bill of lading and rate confirmation. Upon verification your freight bill proceeds are sent to you, typically within 24 hours for returning customers. We'll send your freight bill to your customer as well as collect the payment from your customer according to the payment terms such as 30 days.
We also provide you with free back-office support and manage your collections on freight bills that you factored for your Davenport trucking company. Your company gets online access to lookup your customer's payments. You know the status of every freight bill at the click of a mouse. That's it!
Additional Features of our Best Freight Factoring Program Include:
Full advance and no reserve account programs
No set-up fees
No-cost, no-obligation application for written proposal
No minimum monthly factoring requirements
Funds applied same day as receipt (no float time)
Flexible program lets you factor any number of accounts
No long-term contract (90 days is typical)
One experienced and dedicated account representative to manage your account
Free 24/7 online access to your account activity and performance
Free credit checking of new and existing customers
24/7 online freight bill submission
Free collection follow-up on factored freight bills
SO, CAN YOUR DAVENPORT FREIGHT COMPANY BENEFIT FROM FREIGHT FACTORING WITH US?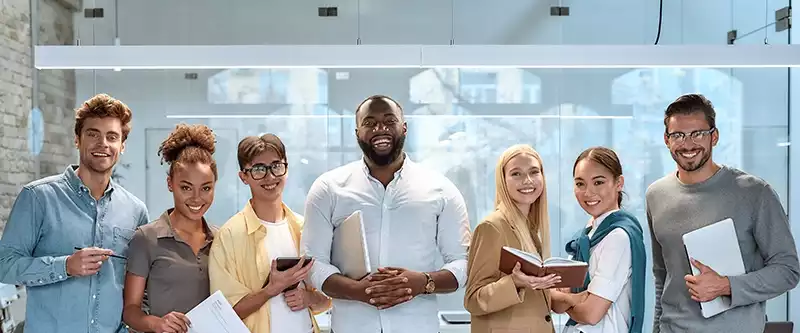 Of Course! From owner-operator to large trucking fleets, freight businesses of all sizes and types rely on Orange Commercial Credit's best freight factoring programs to boost their bottom lines by increasing cash flow and streamlining accounts receivable processes.
Unlike bank loans, our best freight factoring companies' programs have…
No principle or interest to pay over time
No restrictive ratios such as debt to worth that limit growth
No debt to repay
Funding that keeps up with your growth
Fast funding – unlike conventional bank financing
Approvals focused on the strength of your customers' credit
Startup programs